Size for 0- 2 Years old baby (inner Diameter 9.5cm)
For 0-2 years old or 5.5kg - 20kg
Full body exercise and swimming experenice. Encouragement regular eating and sleeping patterns and Help improve your baby's muscle strength, balance, stamina, breathing and coordination.
Outer Diameter 37cm, height 8 cm when fully inflated.
The Swim Neck Ring is suitable for infants 1-24 months
Not conventional under-arm float design which only allow leg movement of the 1-2 years old baby.
High quality hypo-allergenic PVC , Cleass EN71
Safety with dual compartmental air chambers .

ห่วงยางคอสำหรับเด็กเล็ก

Size 0-2 ปี

เพื่อความปลอดภัย ห่วงยางมีช่องเป่าลม 2 ชั้นแยกกันอิสระ ตัวล็อกห่วงยางบนล่าง 2 อันค่ะ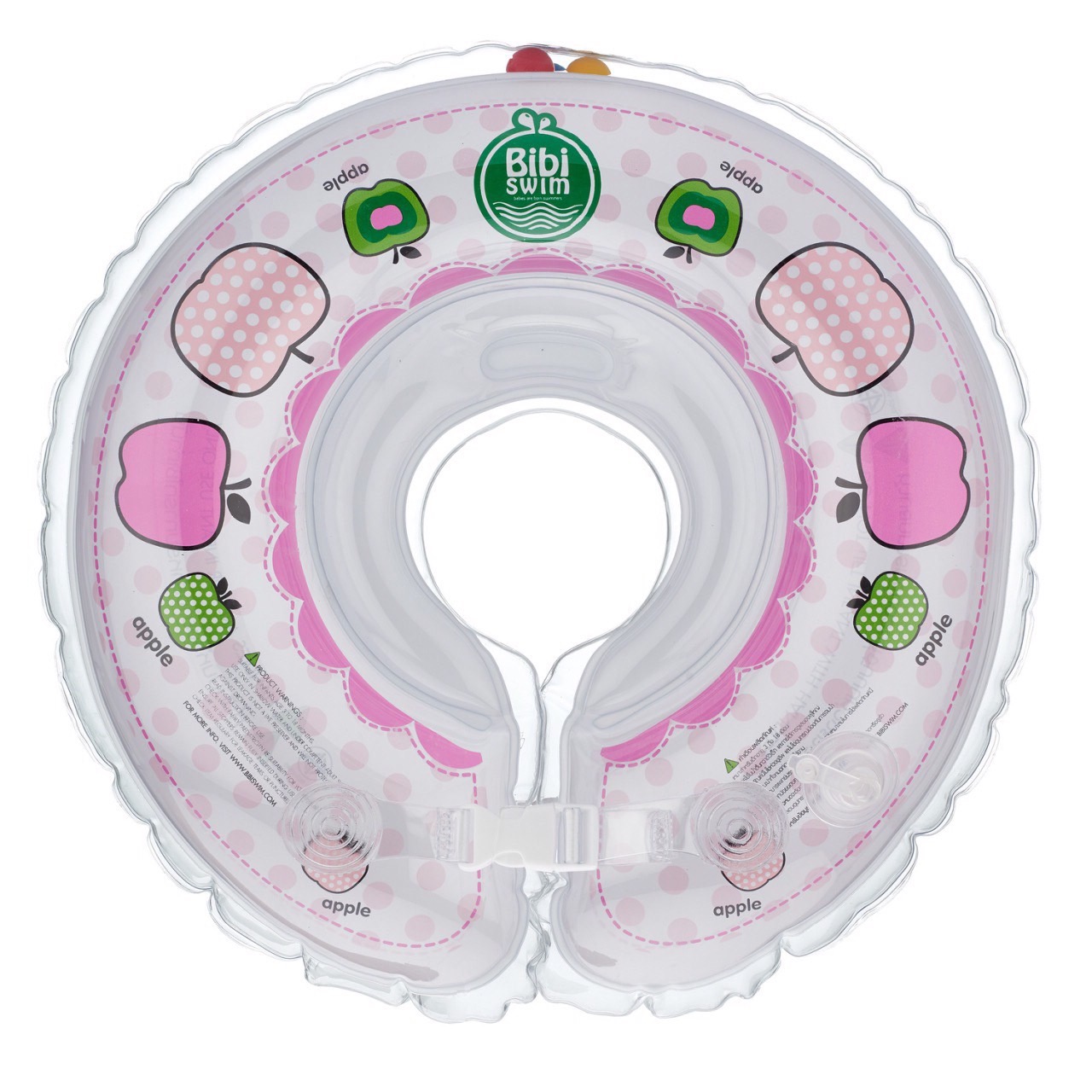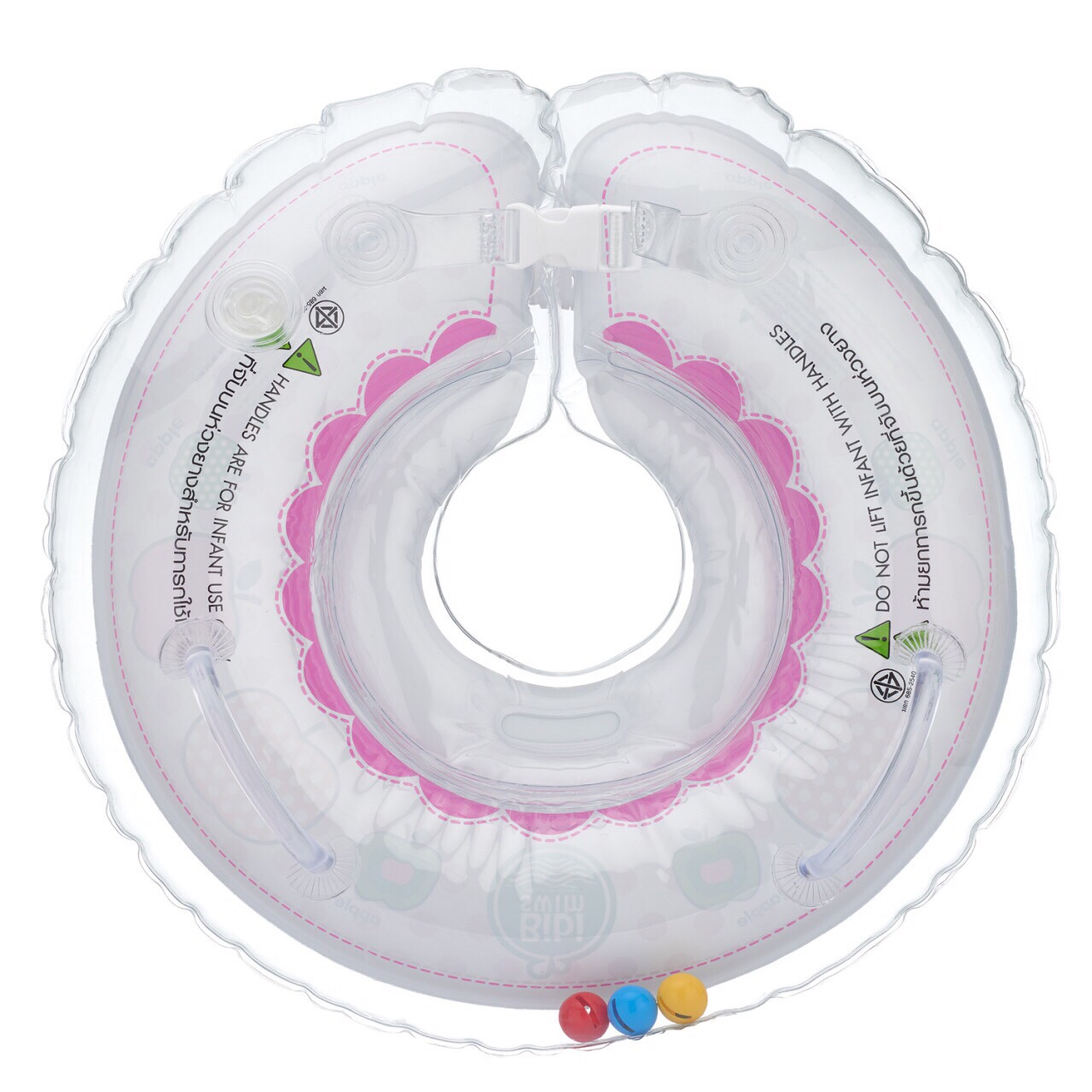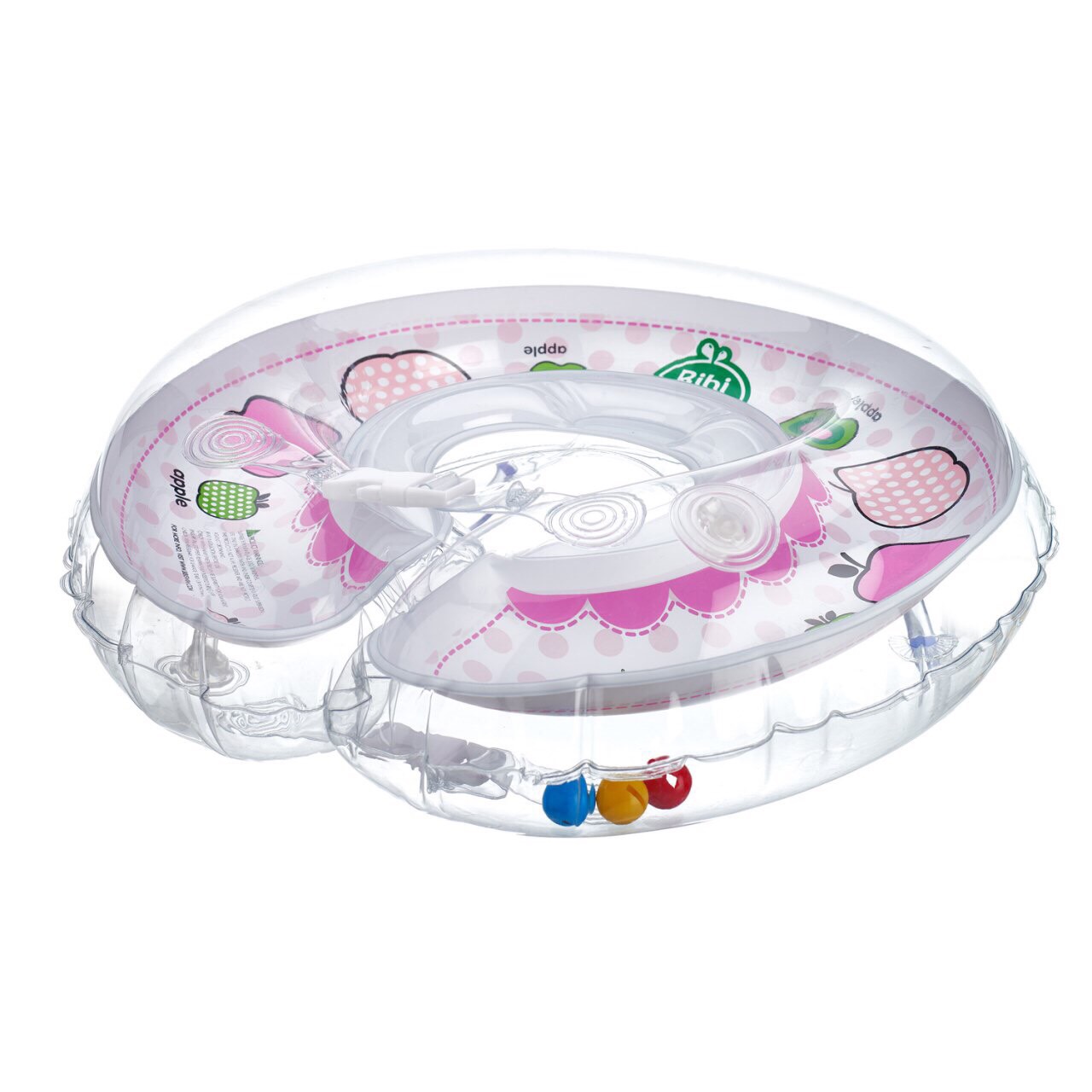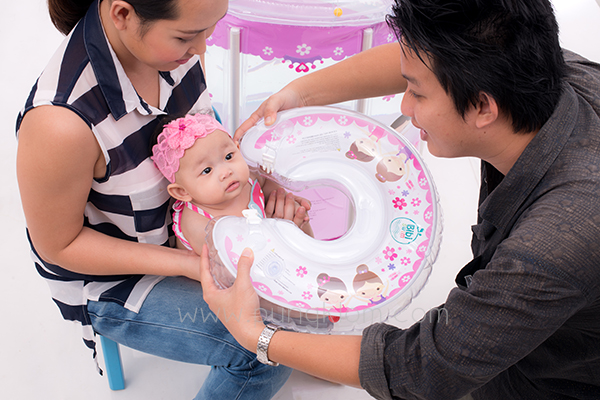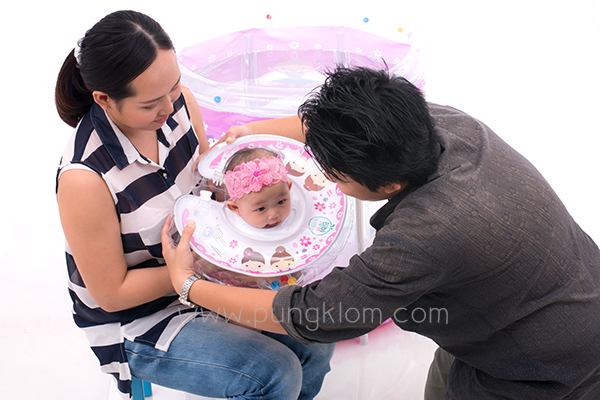 FAQ :
Q: ปลอดภัยหรือไม่?
A: ห่วงยางคอออกแบบสำหรับเด็กเล็ก โดยป้องกันไม่ให้ใบหน้าคว่ำลงไปในน้ำ เด็กจึงสามารถใช้แขนขาว่ายน้ำได้อย่างอิสระ สนุกสนาน และปลอดภัย
Q: หัวเด็กมีโอกาสหลุดลงไปในน้ำไหม?
A: ขนาดเส้นรอบวงด้านในของห่วงยางจะเล็กกว่ารอบศรีษะของเด็ก ดังนั้นจึงไม่สามารถหลุดลงไปได้ค่ะ
Q: ห่วงยางจะรัดคอเด็กไหม?
A: ห่วงยางจะรองรับน้ำหนักที่คางและท้ายทอยของเด็ก จึงจะไม่รัดคอ และเด็กจะสามารถหายใจได้สะดวกตลอดระยะเวลาที่อยู่ในน้ำ
Your baby can often enjoy swimming in clean and warm water at home. The special height of the swimming pool assists baby to be able to practice thrashing in the water while their feet are not touching the floor. In addition, when the baby wear the swimming ring on their neck, the baby can also move both of their arms in various motions freely. The size of our swimming pool is not too large; hence saves water. Parents can directly put the water from a water heater into the swimming pool. After the swimming, the water can be released to the drainage in the bathroom.